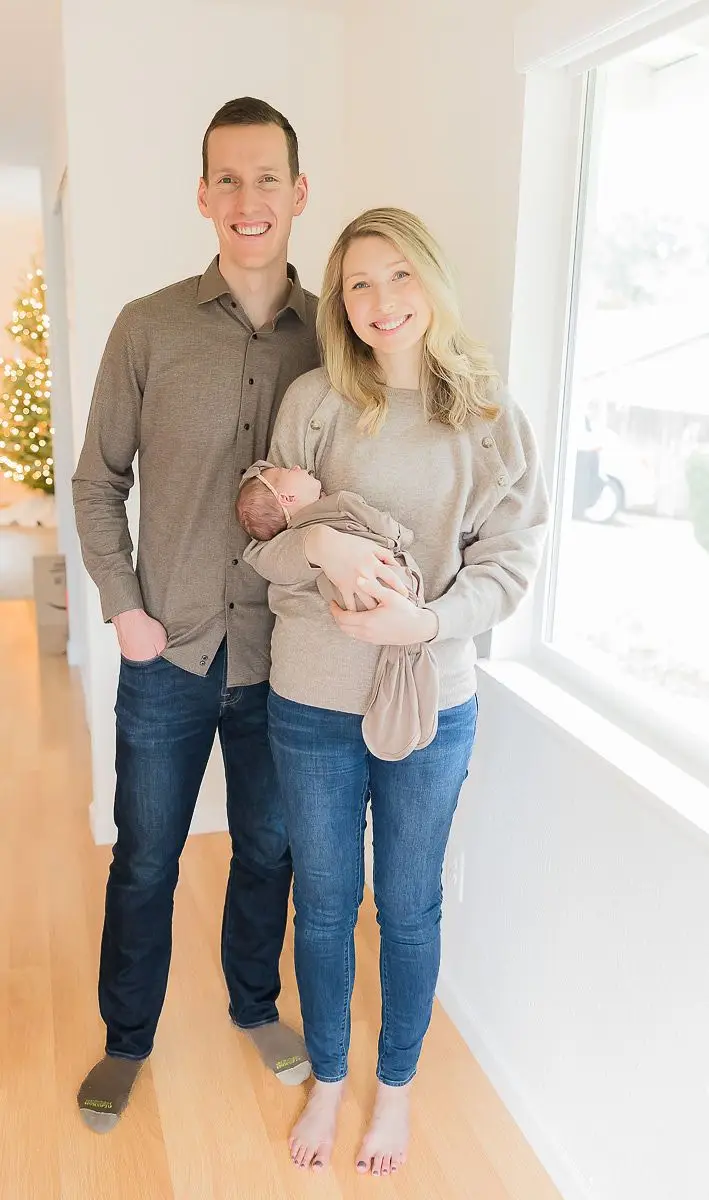 Meet Pastor Caleb Janson
I grew up in a rural, farming community in central Minnesota and attended the University of Northwestern, St. Paul in St. Paul, MN for my undergraduate degree. During this time I began to discover the riches of the Reformational understanding of Scripture. This discovery sparked in me a passion for helping people see Christ as their only comfort in life and in death. I subsequently attended Westminster Seminary California where I received my MDiv. I have been serving as the church planting pastor at Gig Harbor United Reformed Church since November 2020.
I am married to my wife, McKenzie, and together we are blessed with a beautiful daughter named Margot. As a family we enjoy being active outdoors, reading, and spending time with others.
I would love to discuss with you what it means to belong to a Reformed church. Feel free to email, call, or better yet, let's go out for a cup of coffee!